"Why light? Because light powers our lives. The gift of a portable solar light to a family living in poverty and darkness means a brighter tomorrow."
Sarah Baird
Founder
600 million people in Africa have no access to electricity.
Solar Lights Change Lives
This small sustainable light enlightens households like Maria and her family.
Safer Caretaking
Maria is more easily able during the night to take care of her daughter Irene, (5) who suffers from seizures.
Improved Health
Now that Irene's family no longer buys kerosene, the family can afford her epilepsy medicine.
Solar Stability
Each light illuminates an entire household for 3-5 years, making family funds go further toward everyday needs.
A safe, clean, and renewable energy source.
While kerosene lamps and candles are a lighting go-to for energy-poor households, they are dirty, dangerous, and expensive to operate. Children are vulnerable to burns, accidental poisoning, respiratory illness, ocular issues, and even death. And without proper lighting, health clinics cannot provide optimal care and are limited to serving their community only during sunlight hours.
Switching to solar means improved health, safety, and wellbeing for communities.
Energy Poverty
100% of communities we serve live in energy poverty.
Burn Injuries
23% of households report that a child has been burned by kerosene or candles.
Health Issues
69% of people living in energy poverty experience health issues from kerosene.
Access to Care
200% increase in attended births at clinics with maternity care.
House Fires
99% of households worry about fire when using kerosene lamps.
Economic Shift
100% use the money saved on lighting for basic needs like food, medicine, schooling.
Solar lights enable communities to power their lives.
Combatting the environmental hazard and threat.
Kerosene lamps are highly polluting and emit black carbon, the dangerous airborne soot, into the atmosphere. Worse, this black carbon emitted by kerosene lamps is more harmful to household health and the health of our shared ecosystem than regular carbon pollution.
Switching to solar means protecting the environment for generations to come.
Extending the ability of schooling and learning.
Children often are limited to learning during sunlight hours and can only study at home when there's adequate light. Kerosene lamps put children at risk for burns and smoke inhalation when used for evening homework.
Switching to solar means more opportunity for children to learn and thrive.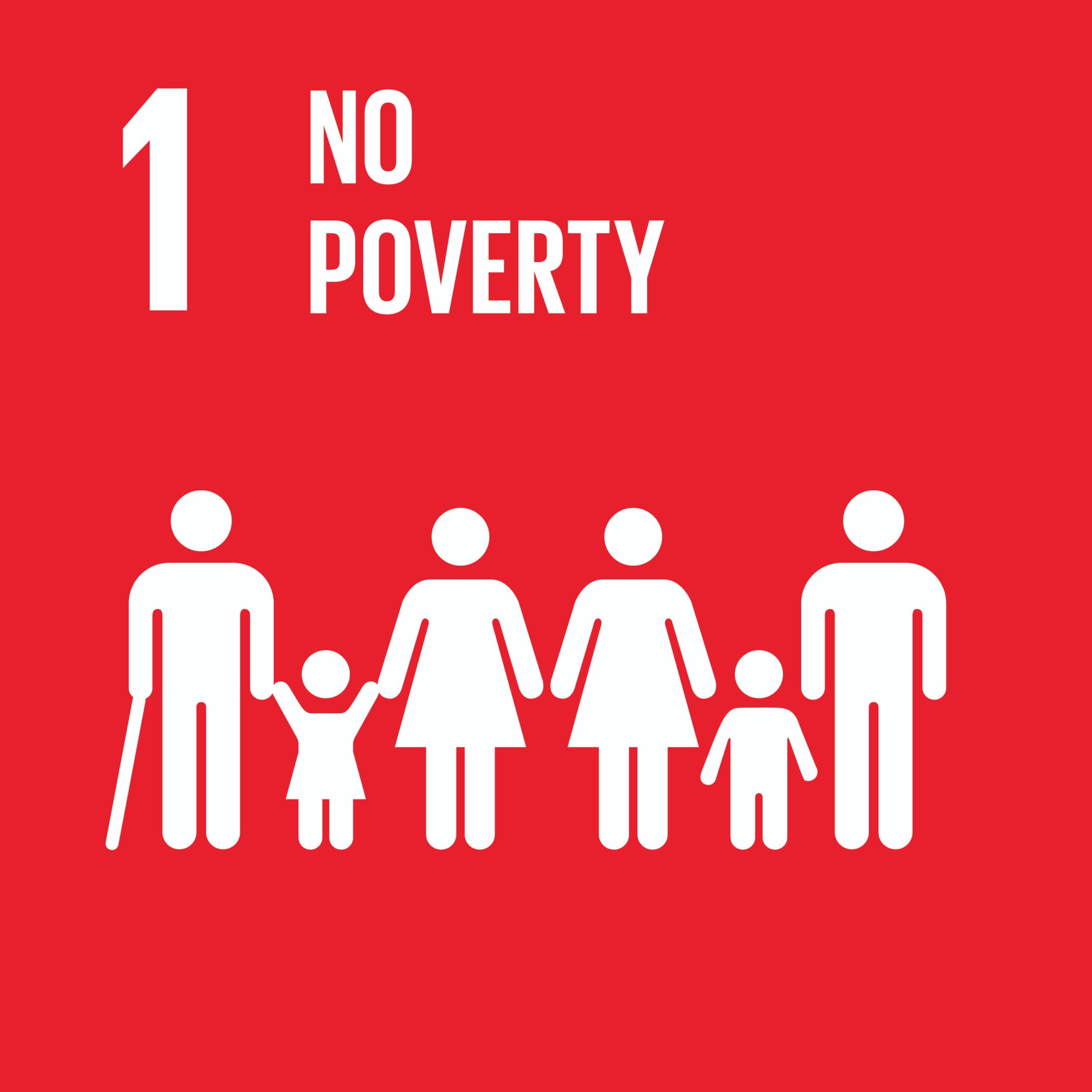 Solar recipients use fuel savings for basic needs.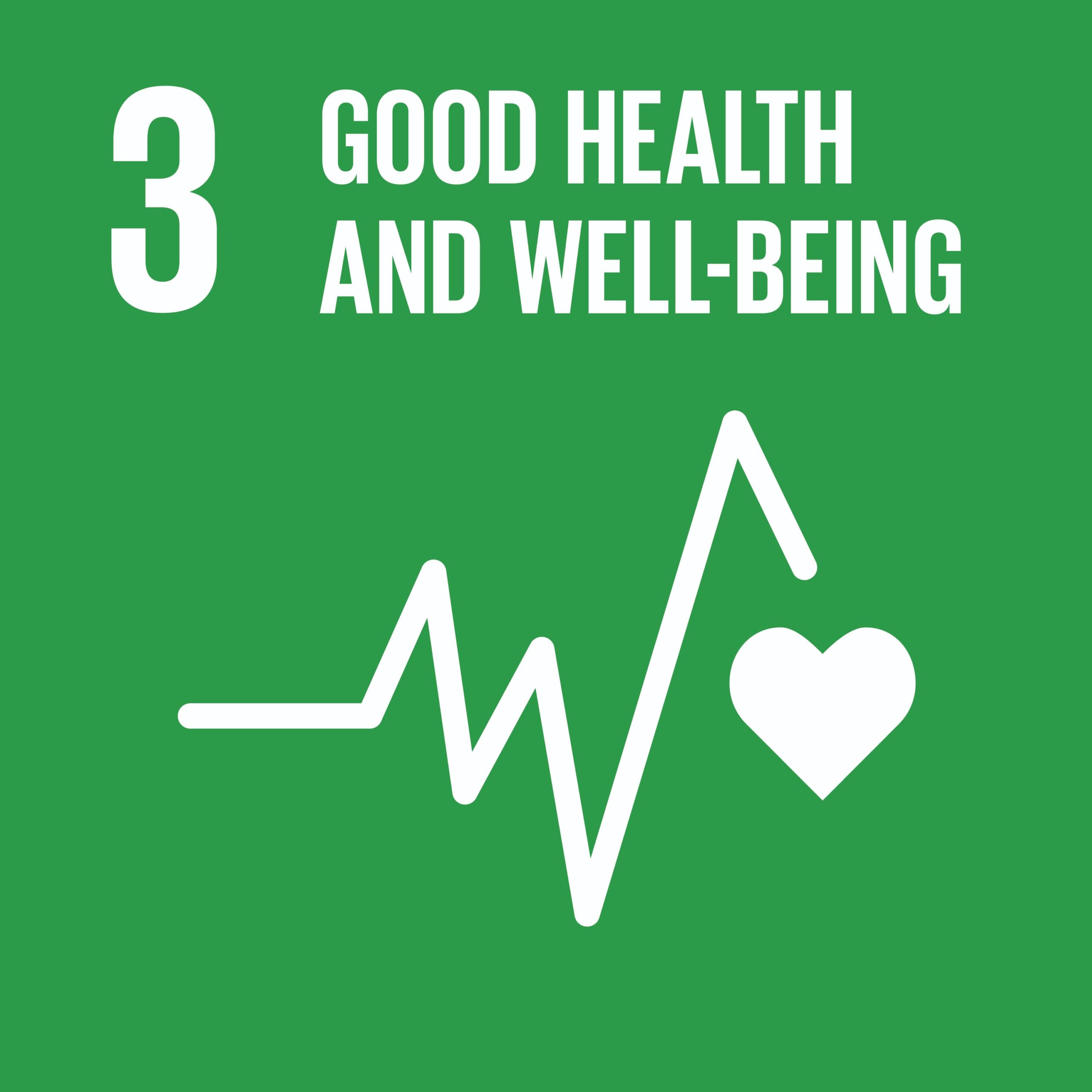 Health outcomes improve when solar replaces kerosene.
Millions of people in sub-Saharan Africa still need light.
LTBLI promotes climate action and environmental justice.
Help us keep the light shining.
Your donation provides light to communities in need and furthers the global Sustainable Development Goals.