Our Mission
At Let There Be Light International, our mission is to combat energy poverty in vulnerable off-grid communities and to fight global climate change.
About Let There Be Light International
Meet our team and learn about our passion for sharing solar lighting.
Let There Be Light International addresses the basic lighting needs of vulnerable off-grid communities in sub-Saharan Africa. We work to set up and manage community-based solar programming with vetted local NGO Partners who are active in these areas and already have relationships with the most vulnerable households. Meet our partners here.
Together, we distribute solar lights to appropriate individuals and families, prioritizing handicapped and orphaned children, women, and the elderly. To amplify health outcomes, we also use solar energy to electrify high priority off-grid health clinics in these communities, reaching an average of 13,000 people in each catchment area. Further, we host free educational and outreach forums about how solar lighting offsets the dangers of kerosene, seeding solar markets and supporting last-mile renewable energy programming.
In the areas we serve throughout Uganda and Malawi, rural electrification rates range from 5% to 19%. The primary lighting input in these off-grid communities is kerosene, which is expensive and responsible for high rates of house fires, childhood burns, poisonings, respiratory infections, and headaches. And, kerosene is a major contributor to global climate change, an issue affecting every one of us.
The first step is simple: solar lights that provide clean, sustainable light.
Vulnerabilities Prioritized
We provide individual solar lights to families living in extreme poverty and prioritize handicapped and orphaned children and their families, women, and the elderly.
Serving the Community
We raise funds to install solar lighting systems at unelectrified, off-grid health facilities to help serve the entire community's needs through solar-powered health care.
Data Driven Nonprofit
We collect demographic and usage data about all recipients and conduct pre- and post-electrification needs assessments in off-grid areas. Reports and data are available upon request.
Qualified, Durable Solar Lights
All lights are approved for distribution in sub-Saharan Africa and have been rigorously tested by LightingAfrica.org to withstand the harsh conditions in low resource areas.
Transparency is in Our DNA
We believe in accountability and transparency and employ best practices in governance, donor relations, and related areas. You can view our financials.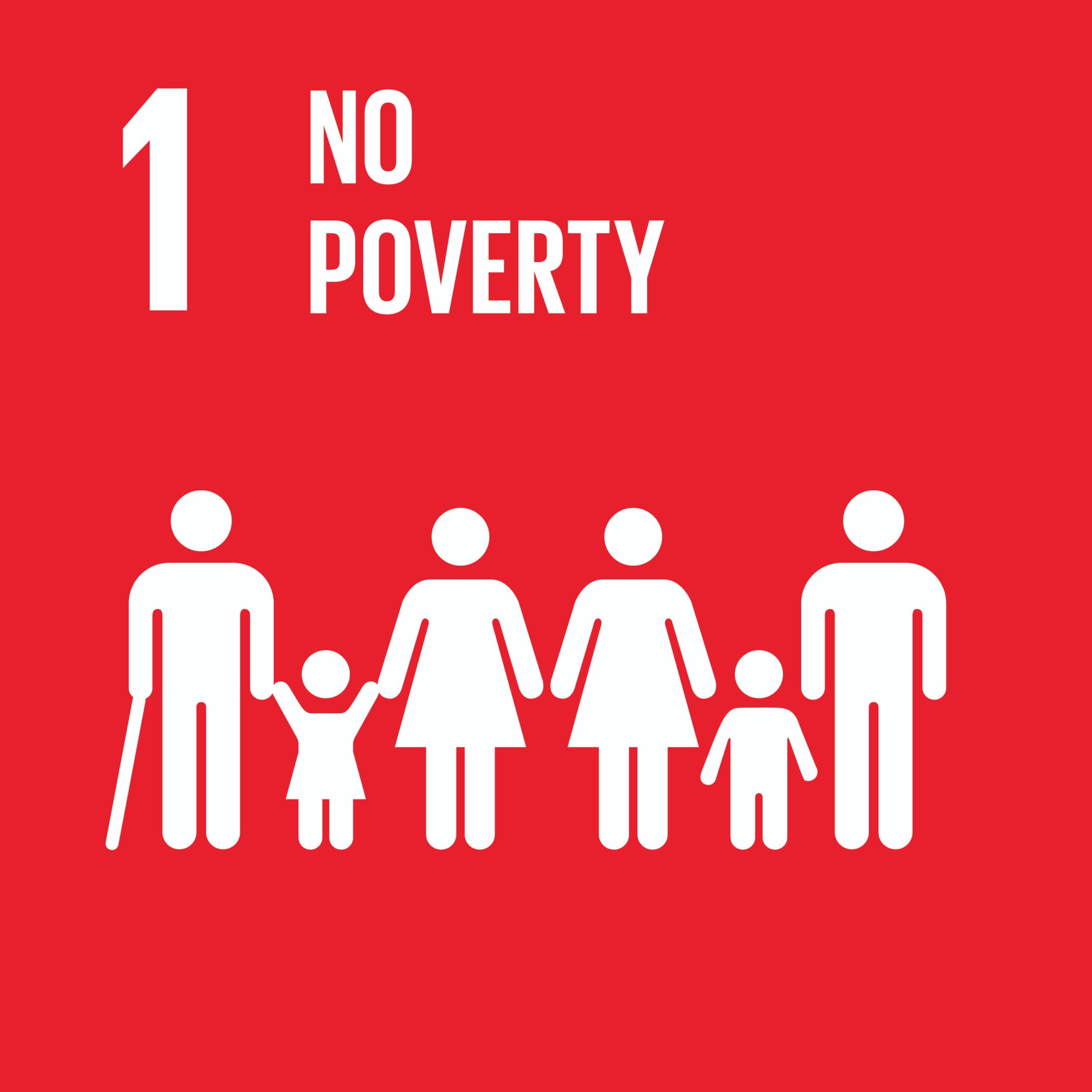 Solar recipients use fuel savings for basic needs.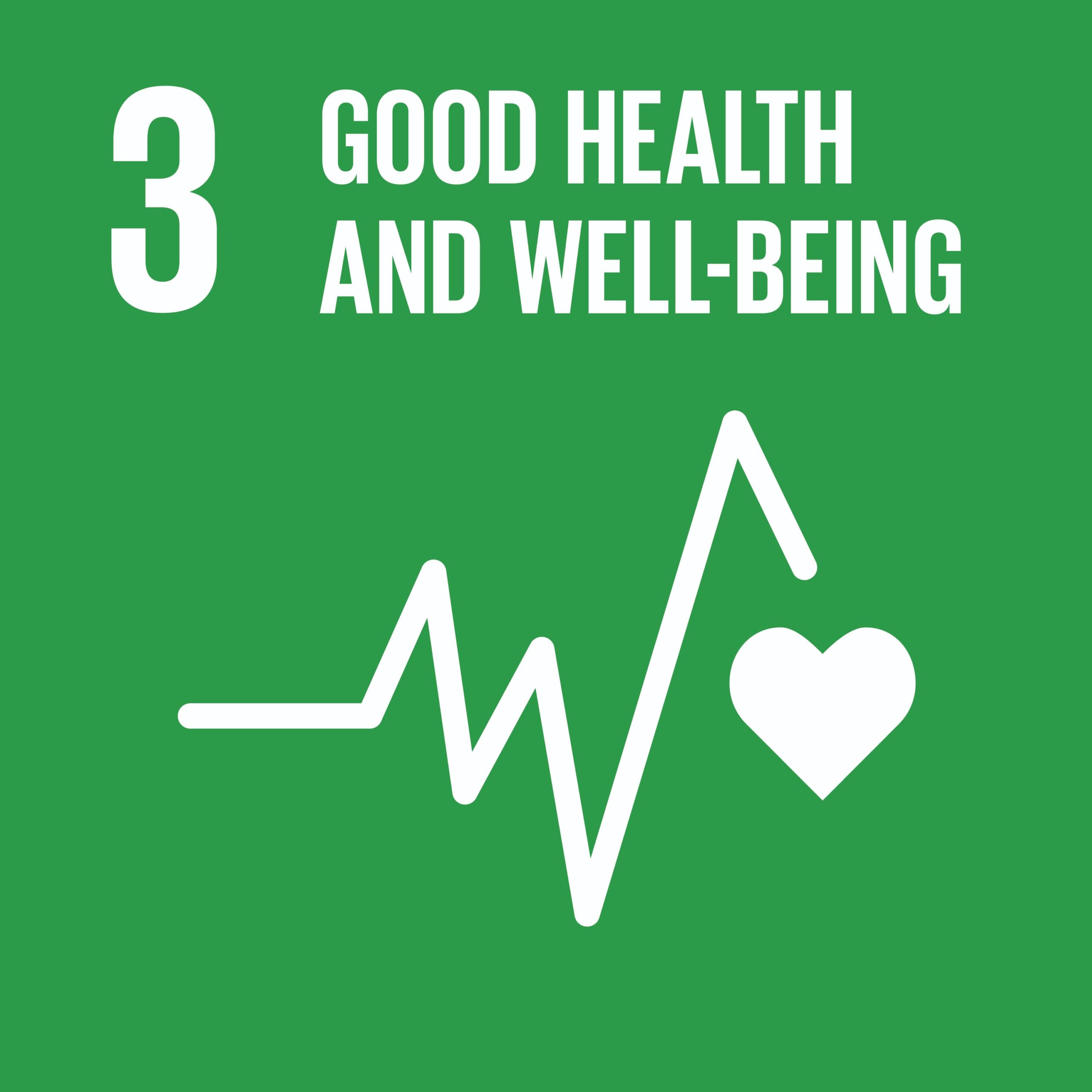 Health outcomes improve when solar replaces kerosene.
Millions of people in sub-Saharan Africa still need light.
LTBLI promotes climate action and environmental justice.
Help us keep the light shining.
Your donation provides light to communities in need and furthers the global Sustainable Development Goals.